Calls for more support for refugees and asylum seekers suffering with trauma and isolation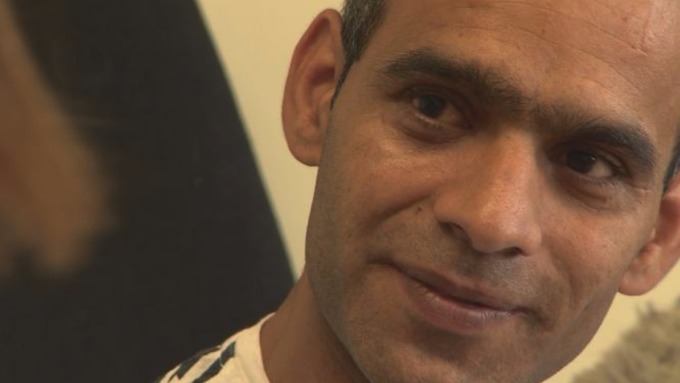 There are calls for more to be done to help refugees and asylum seekers suffering mental health problems.
Around two thousand people in Wales are seeking asylum, many of whom have fled war torn countries and are left struggling to integrate into their new home.
Alexandra Hartley has been to Swansea to hear about the experiences of one group
We recognise the increasing need for Asylum seekers and refugees to access mental health services which is why we have recently issued advice on mental health and made further funding available for the training of mental health clinicians to support adult and child refugees and asylum seekers with PTSD.
We are also working with the UK Government on health appointment reminders for asylum seekers and training for front line staff in local authorities. More widely, we are revising our Refugee and Asylum Seeker Delivery Plan, in light of recommendations by the Equality, Local Government and Communities Committee

– WELSH GOVERNMENT SPOKESPERSON
Source: http://www.itv.com/news/wales/2017-06-22/calls-for-more-support-for-refugees-and-asylum-seekers-suffering-with-trauma-and-isolation/