Welcome to African Community Centre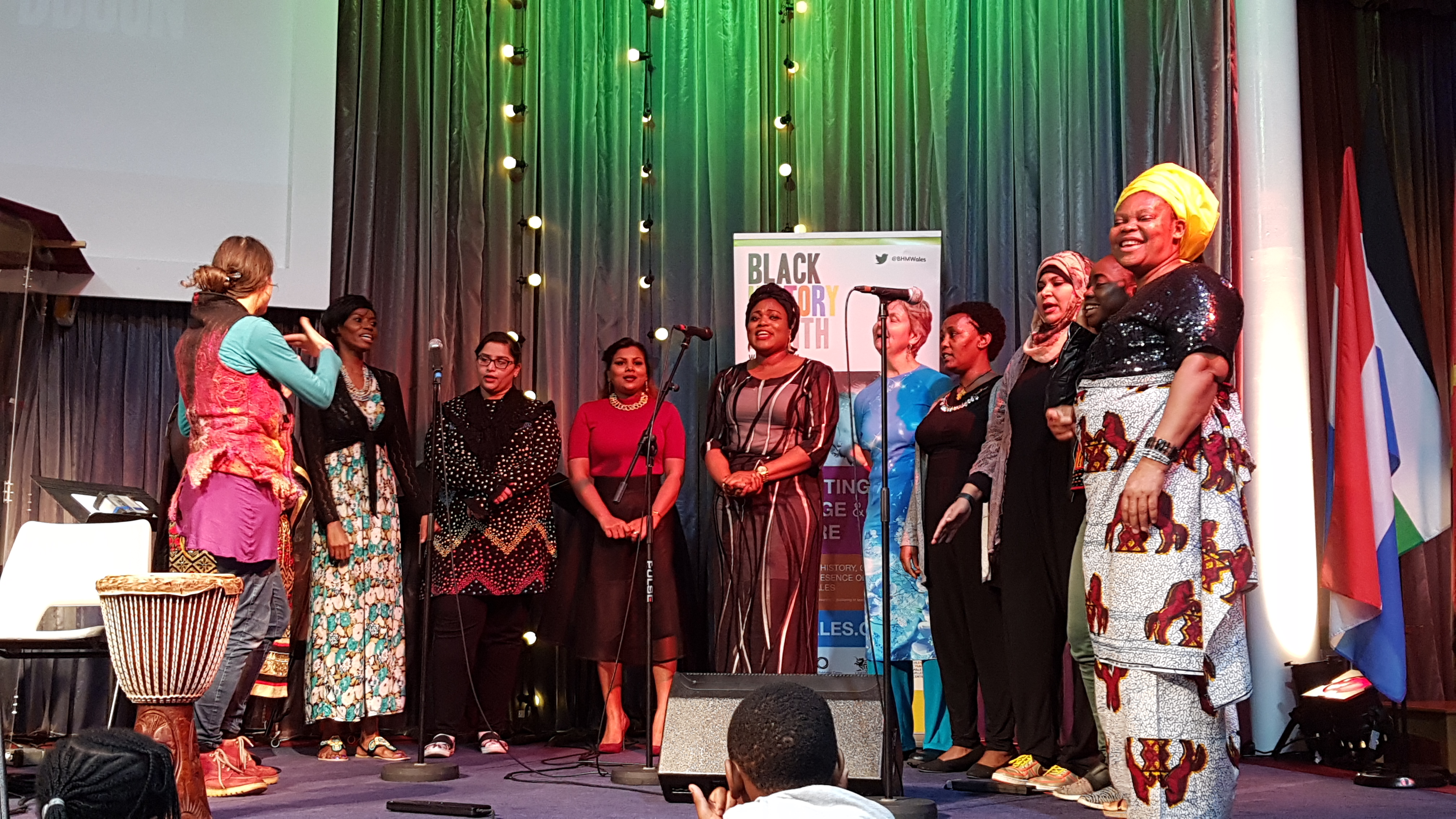 The ACC is committed to breaking down barriers, promoting participation and community cohesion as well as facilitating a better understanding of African culture within our local community.
OUR STORY
---
The African Community Centre (ACC) Wales is a registered charity which operates across Wales. We welcome all people, especially Africans born in Africa, African Caribbean's and British Africans who are currently resident in Wales. ACC aim to provide advice and support to enable you to better settle into the local community.
Our Objectives
1. To advance education amongst African, African Caribbean people and other ethnic minority services users, including those seeking asylum and those granted refugee status particularly but not exclusively by the following: providing guidance, signposting and assistance to those seeking asylum and those granted refugee status..
2. Advancing education and raising awareness about different ethnic groups to promote good relations between persons of different ethnic groups. .
3. To improve the health and well-being of ethnic minorities and other vulnerable groups by the provision of Arts, therapeutic and counselling services and other recreational activities regardless of and not limited to age, gender, sexual orientation, gender reassignment, faith or other economic circumstances and in accordance with the Equalities Act 2010. .
Some of our current and past projects
The Windrush Evolving Heritage Project is funded by the National Lottery Heritage Fund. The project investigates and documents the lives of 2nd and 3rd generation Windrush

[…]

The Amani Project is supports female and male refugees and asylum seekers from all countries to relieve the emotional effects of the trauma they experienced in their country, on their journey to and within the UK.

The project aims to support individuals and families from all background to identify their skills and abilities, and build upon them to develop a more sustainable lifestyle.
---
Diversity in Development- the story of the Windrush Project
On Friday 17th August, the African Community Centre through the Windrush Intergenerational Project celebrated the lives of elders.
The project sought to bridge the knowledge gap between the older and younger generations especially regarding passing down culture, tradition, journeys, settlement and other experiences. All this along with recording and documenting the amazing contributions to the UK and to Swansea, Neath and Port Talbot were skills learnt by the young people.
In total, the project celebrated the lives of ten elders, a combination of the Windrush generation and persons whose contributions have made South Wales a multicultural society.
OUR FUNDERS
The African Community Centre is very grateful to all its funders past and present who fund or have funded the charity's core work, projects and to deliver the services that we do. Many have supported us over a number of years and we are delighted to have the opportunity to work with them towards a shared vision.