Welcome to African Community Centre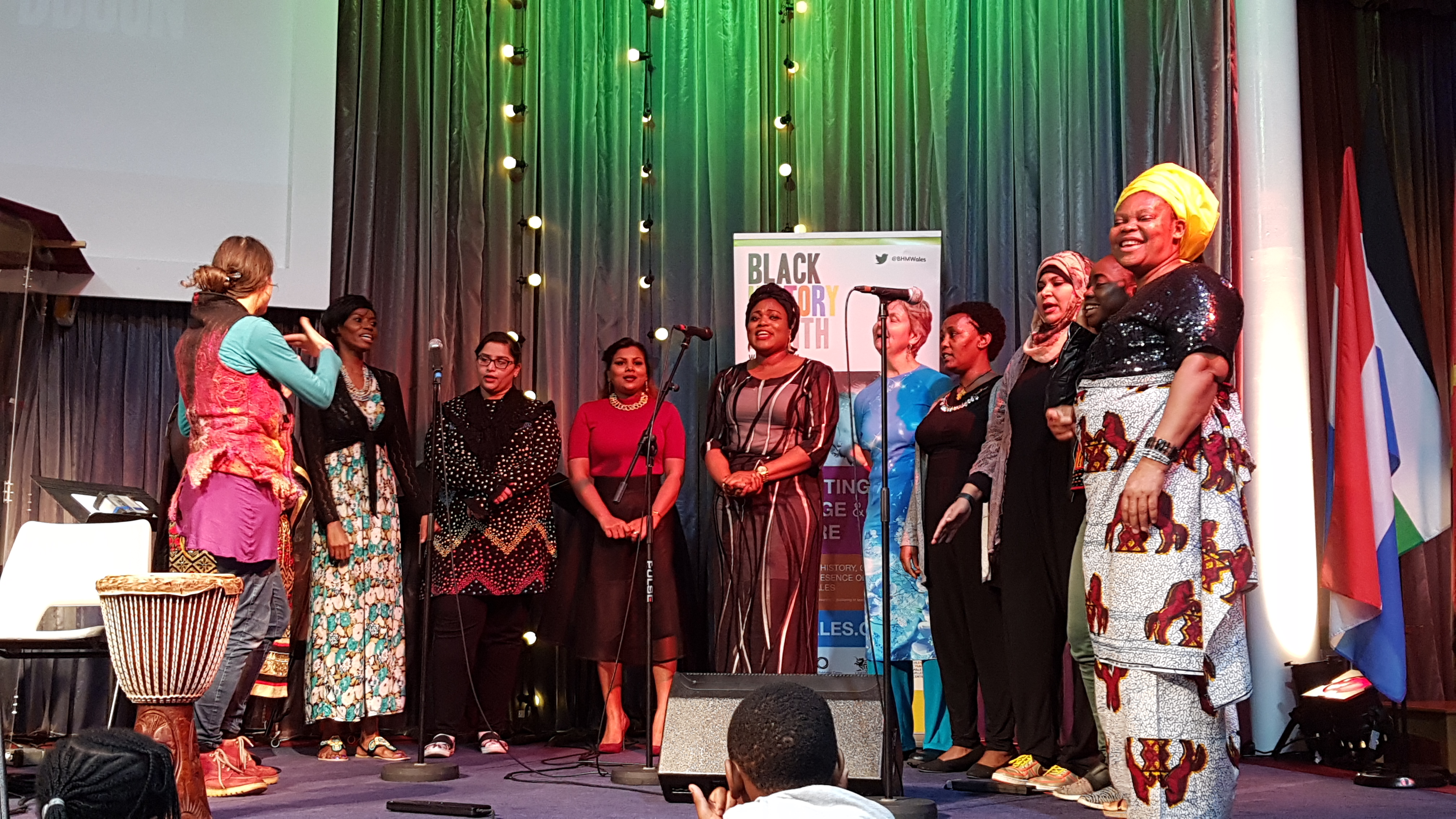 The ACC is committed to breaking down barriers, promoting participation and community cohesion as well as facilitating a better understanding of African culture within our local community.
OUR STORY
---
The African Community Centre (ACC) Wales is a registered charity which operates across Wales. We welcome all people, especially Africans born in Africa, African Caribbean's and British Africans who are currently resident in Wales. ACC aim to provide advice and support to enable you to better settle into the local community.
Our Objectives
To provide a learning and information service to help all Africans to enrich the local community and provide seminars and organise discussions on a variety of health issues.
set up a central meeting point and a drop in centre to welcome all Africans and other communities.
To promote the welfare of people of African origin residing in Wales and its surroundings.
OUR FUNDERS
The African Community Centre is very grateful to all its funders past and present who fund or have funded the charity's core work, projects and to deliver the services that we do. Many have supported us over a number of years and we are delighted to have the opportunity to work with them towards a shared vision.