Diversity in Development- the story of the Windrush Project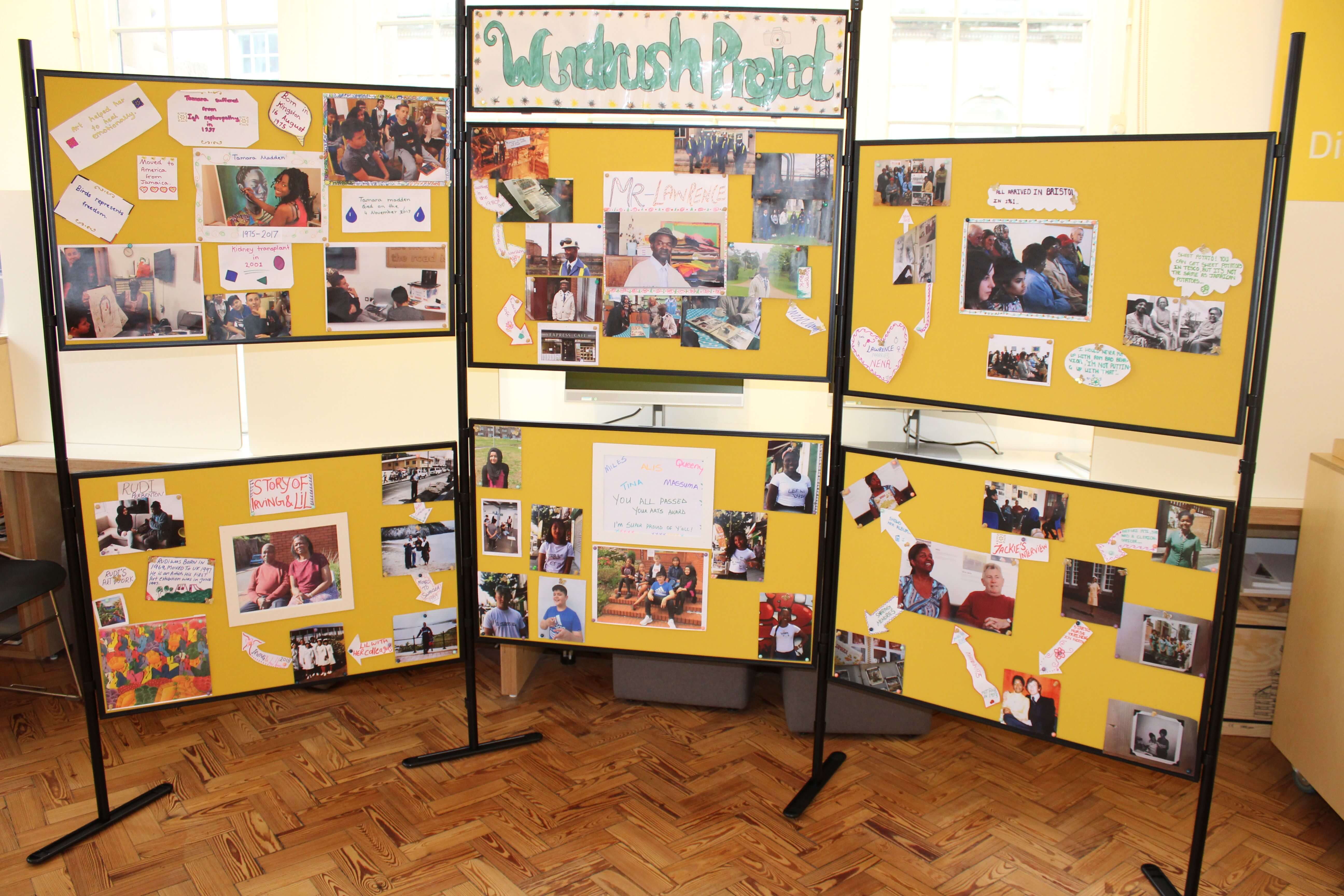 On Friday 17th August, the African Community Centre through the Windrush Intergenerational Project celebrated the lives of elders.
The project sought to bridge the knowledge gap between the older and younger generations especially regarding passing down culture, tradition, journeys, settlement and other experiences. All this along with recording and documenting the amazing contributions to the UK and to Swansea, Neath and Port Talbot were skills learnt by the young people.
In total, the project celebrated the lives of ten elders, a combination of the Windrush generation and persons whose contributions have made South Wales a multicultural society.
Speaking at the event on Friday, Leonard Lawrence who arrived at Port Talbot in 1960 said despite the initial challenges associated with leaving Jamaica for the UK, he settled in quickly enough. He arrived when he was only 25 and has spent 58 years of his life building all kinds of infrastructure in the South Wales area. Lenny the Lion as he was often called, built the Port Talbot town centre, the bridges over the Tawe river. Lenny describes himself as a builder and a community worker.
Similarly, other elders like Nena Lawrence, Joyce Hall, Elva Headman, Irving Saunders, Lil Saunders and Jackie Jones worked in healthcare. Though many of their contributions had been forgotten, this project celebrates their contributions serving as a reminder for the younger generation. Rudis Peberton is a Dominican artist who arrived in the UK in 1997. His contributions to the art world have been numerous. Rudis taught art mainly in primary schools while continuing his exhibitions when he first arrived.
Beyond these individuals, this project also celebrated Tamara Madden whose paintings inspired the young people on the project to create their own masterpieces leading to a bronze art award. Sadly, Tamara Madden died on 4th November 2017.