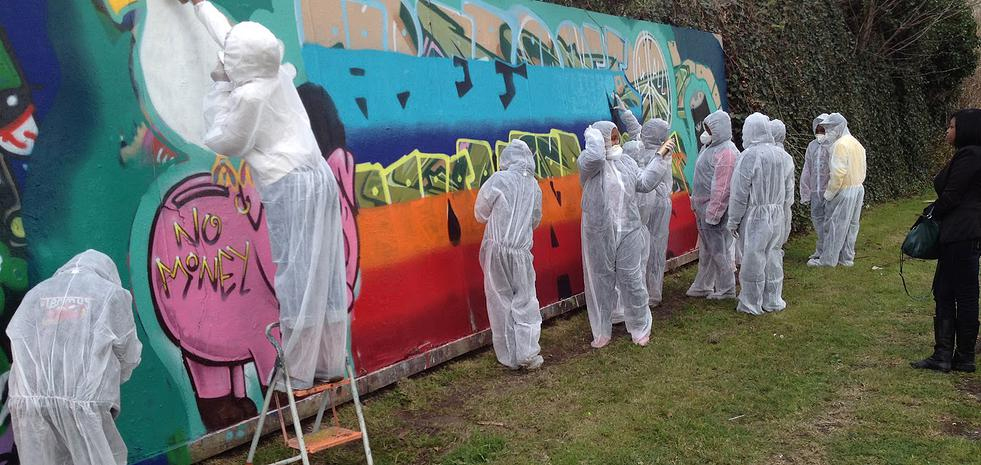 The Amani Project is supported female and male refugees and asylum seekers from all countries to relieve the emotional effects of the trauma they experienced in their country, on their journey to and within the UK.
The Amani Project provides the following activities:
One to one counselling
The freedom programme for survivors of domestic abuse.
Group counselling and community discussions groups.
Therapeutic activities like yoga and art classes .
We also run a weekly homoeopathy clinic which provides alternative holistic medicine for acute and chronic emotional and physical problems. We can provide childcare, bus tickets and interpretation for each session.
All Amani activities are free of charge and take place at the African Community Centre (ACC) where there is always a warm welcome.